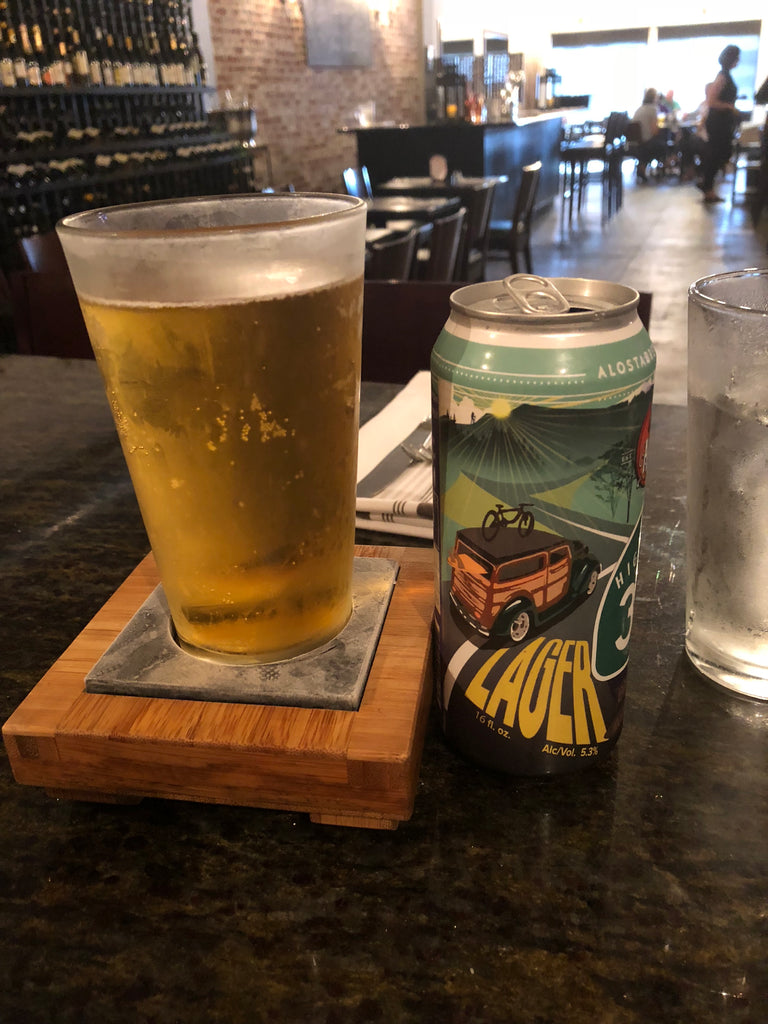 Beverage Chiller
$44.95
We've created this unique beverage chiller to keep your beer ice cold. Our soapstone ice cubes won't fit your favorite beer bottle, but this is a conversation piece worthy of any icy beverage at your next party.

Pop the soapstone insert in the freezer for a few hours before cocktail hour, and keep cool through a few drinks. We won't judge.
All the products we create at "Cut & Quarry Designs" are handcrafted in the U.S.A, right here in the San Gabriel Valley.